With pleasure, we introduce – the Snowplanners!

As experienced snow sport professionals, we will take care of all the planning and organisation, leaving our guests free to relax knowing that their vacation is in the capable hands of a knowledgeable and professional team. Our experienced team consists of: ski/snowboard instructors, sport doctors, journalists, olympic athletes, entrepreneurs, ski specialists and marketeers. We know what we're talking about!

We're Snowplanners 24/7 and if you don't find us in the mountains, it's because we're writing about our adventures and snow related news on www.snowplanners.com and our social media channels.

The 2019 – 2020 will be our third season, and we look forward to working together on exciting and inspiring snow sport projects. Look for more information on www.snowplanners.com and follow us on our social media channels: www.facebook.com/snowplanners and on instagram/snowplanners.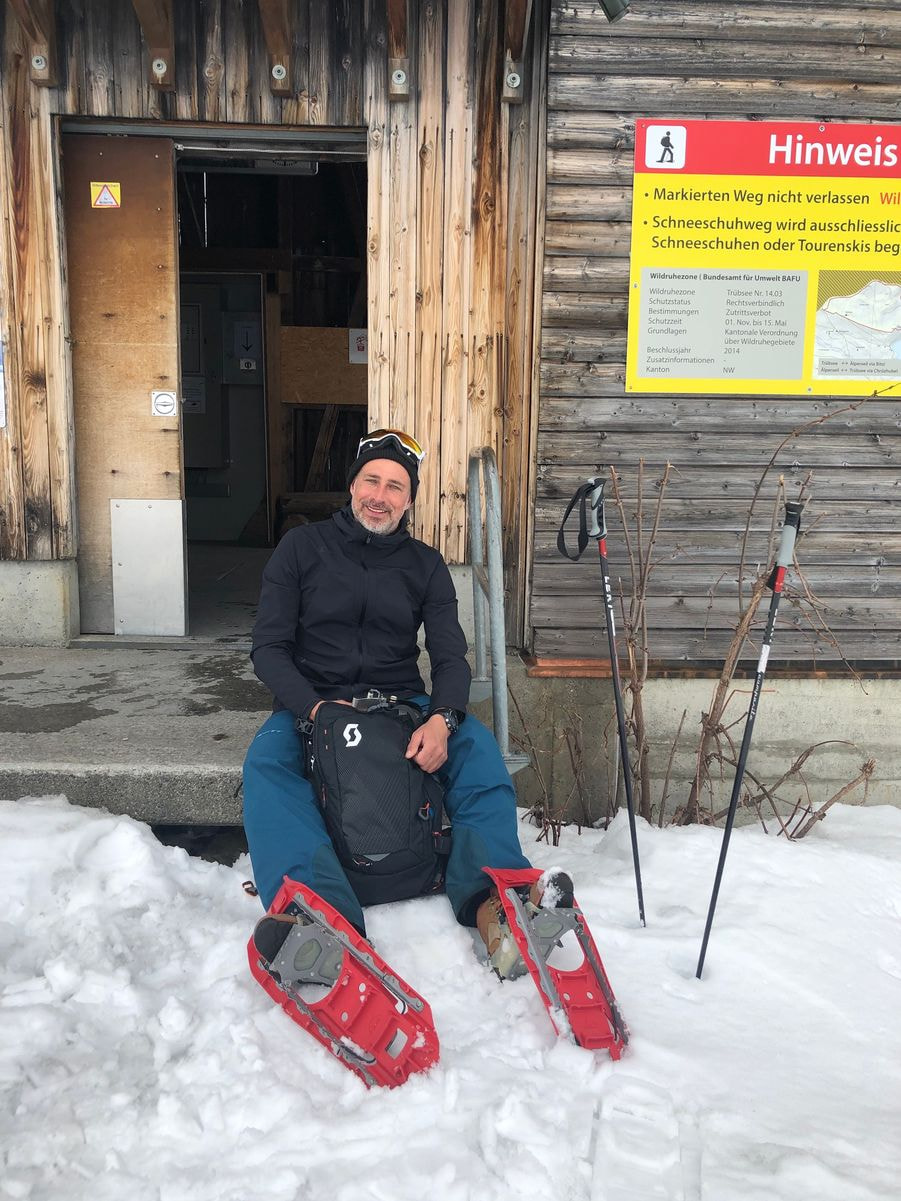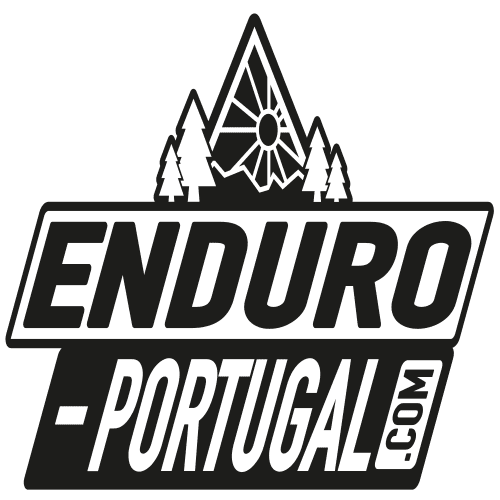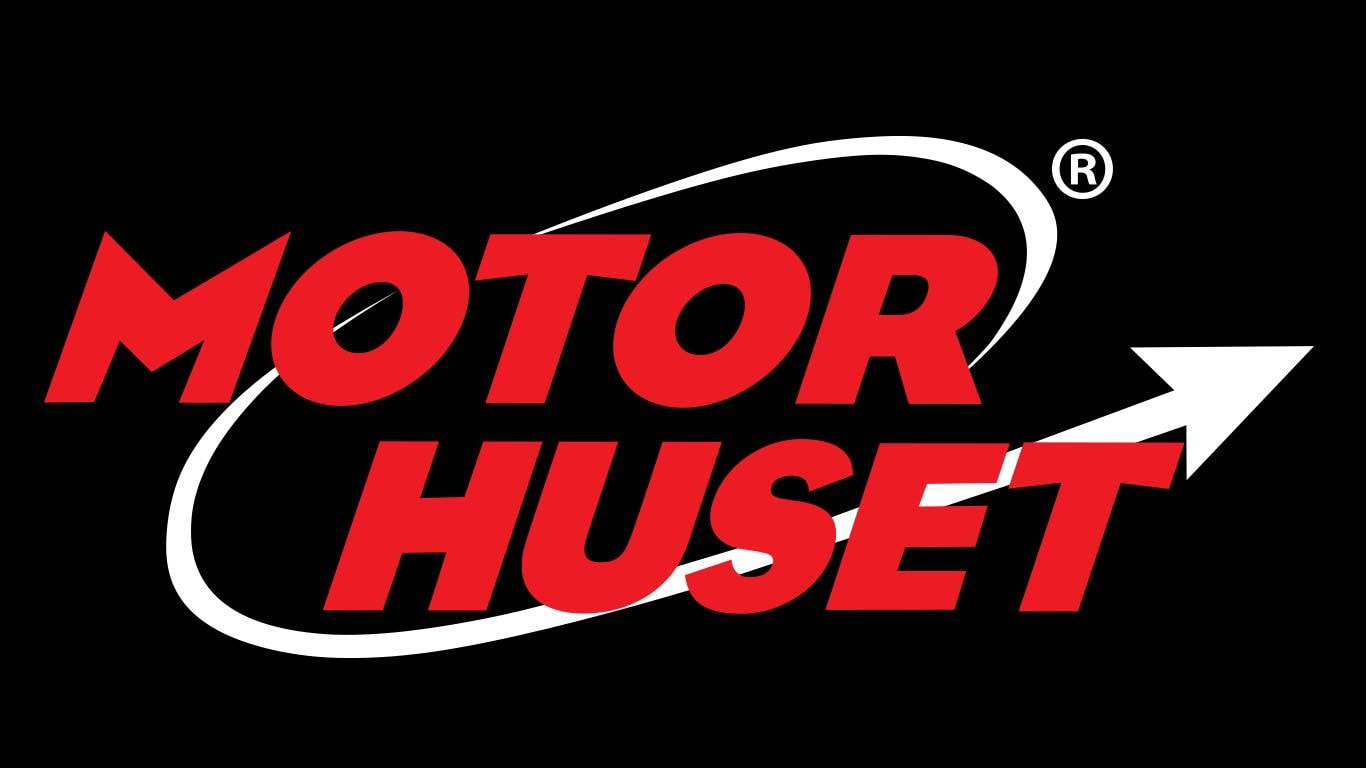 Sign up for our newsletter